Virtual Tour When picking your dentist, sometimes it is important to find an office you really feel comfortable in. Using Google Poly, our office has put together a virtual tour of our office, so you can explore our office from the comfort of your own home. Check it out! https://poly.google.com/view/4zlJTw3rnmd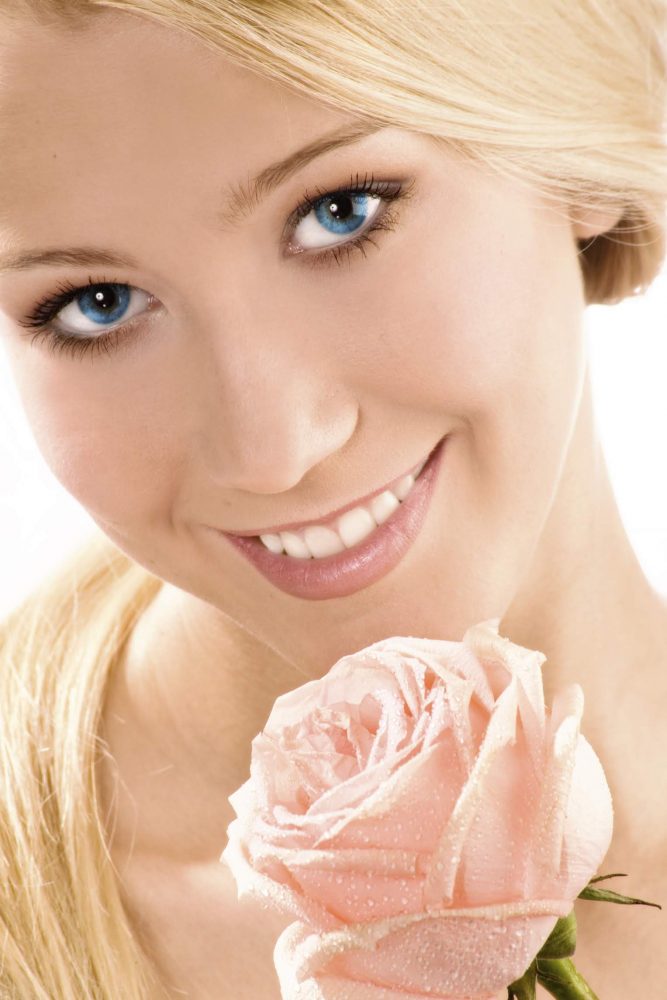 Dental Implant Consult For Free Do you have any questions about your implant options or want a second opinion about your treatment? Here is a good opportunity to get an expert opinion about it. It is very important for you to get all necessary information to make an informed decision on your treatment. At our […]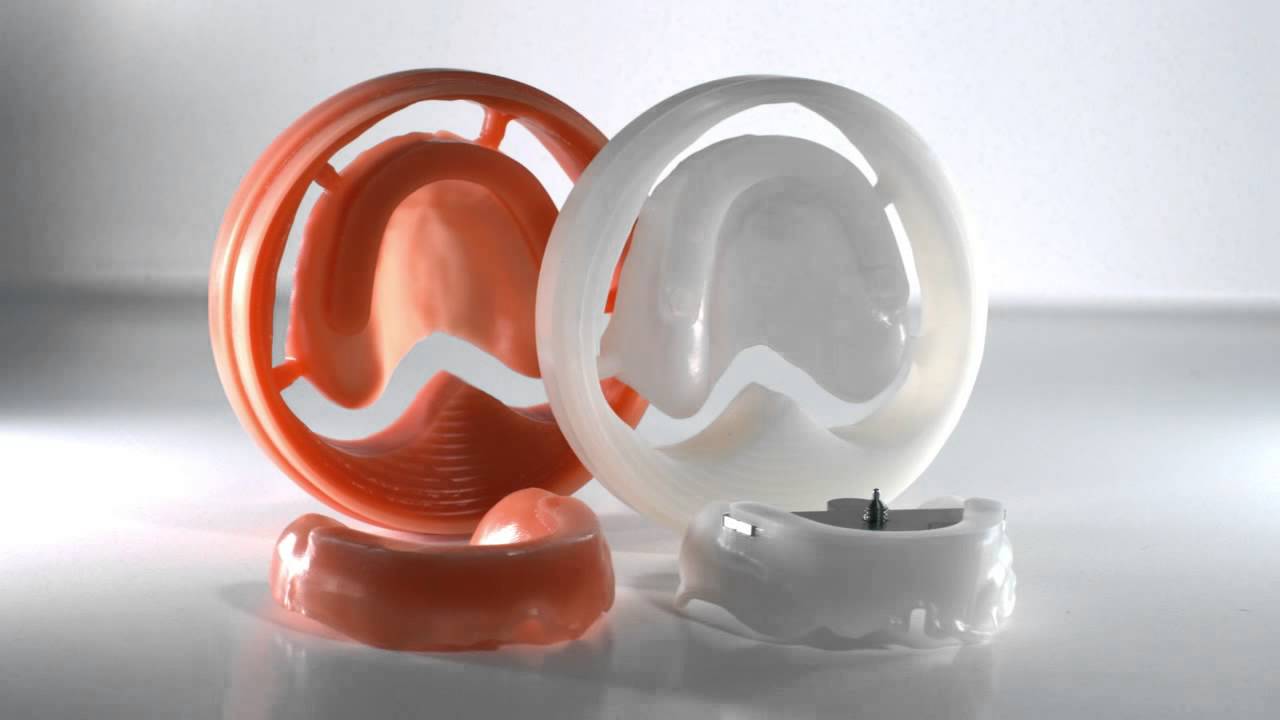 The future is now. Dentures can now be made digitally, which means the design and fabrication of dentures can be done by computer-assisted technology. What's the big deal? Digital dentures bring a lot of benefits to our patients:  The dentures are stronger, the number of visits is reduced, and they fit even better. Even duplicating […]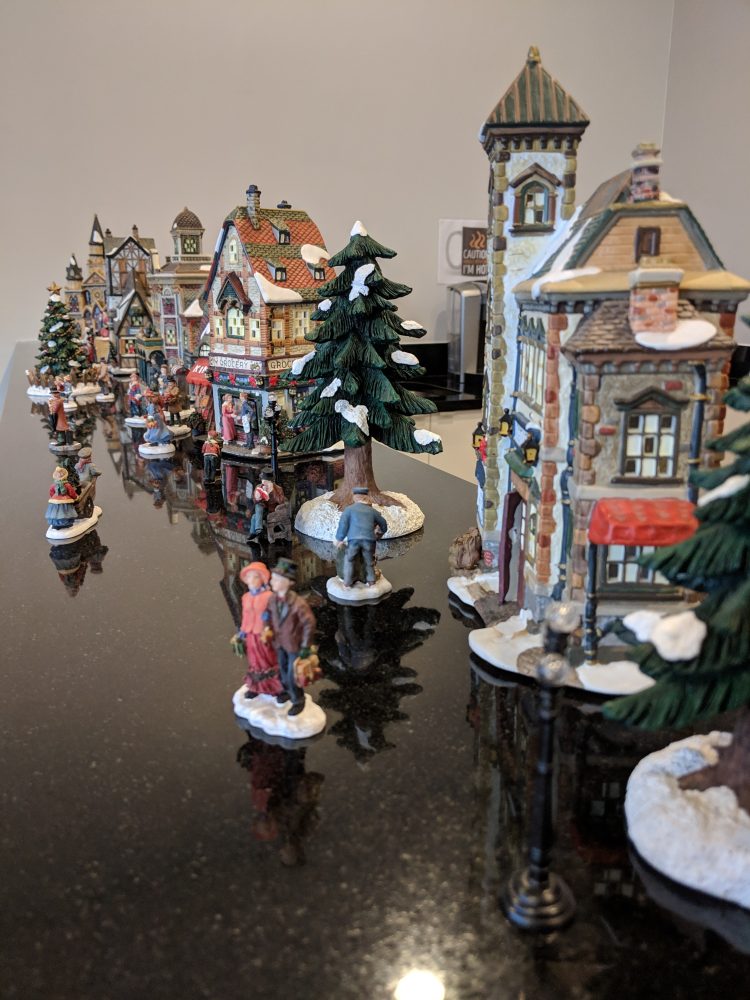 December is the busiest month of the year for dental offices because most of the insurance plan cycles are ending, so many people are scrambling to get the most out of their insurance. With everyone trying to squeeze out what they can from their insurance, sometimes it is difficult for patients to find an opening […]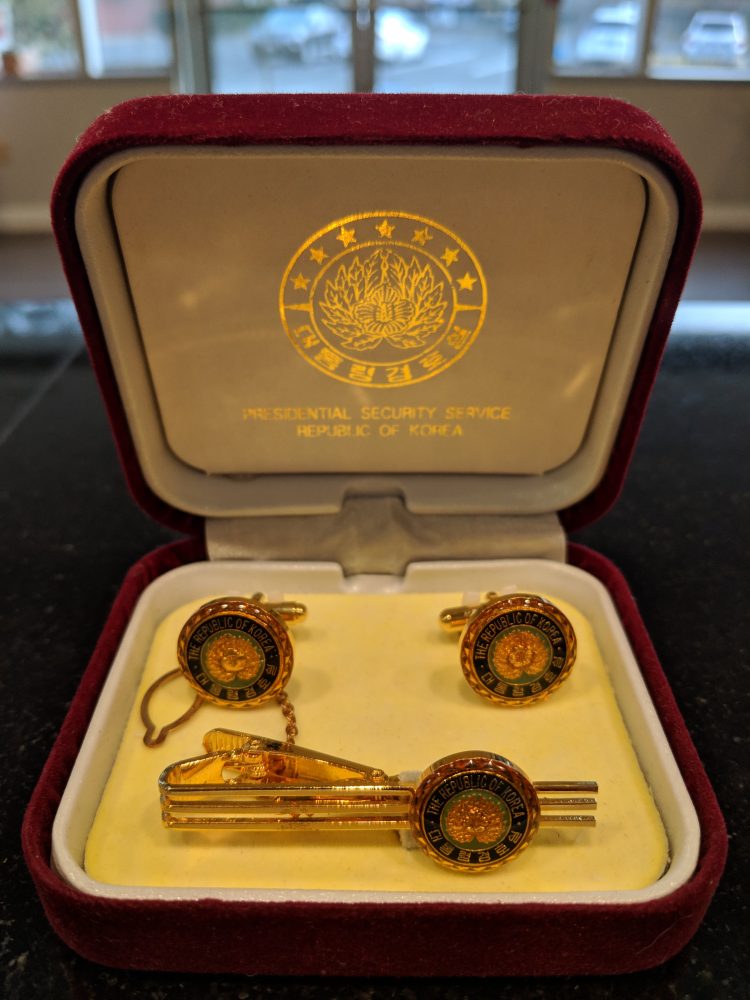 Today, I received this item of great cultural value to me. I am very appreciative of the thoughtfulness of our patients and the opportunities I have to create not only a doctor-patient relationship with them, but also to be their friend. It is one of the most thoughtful gifts I have ever received.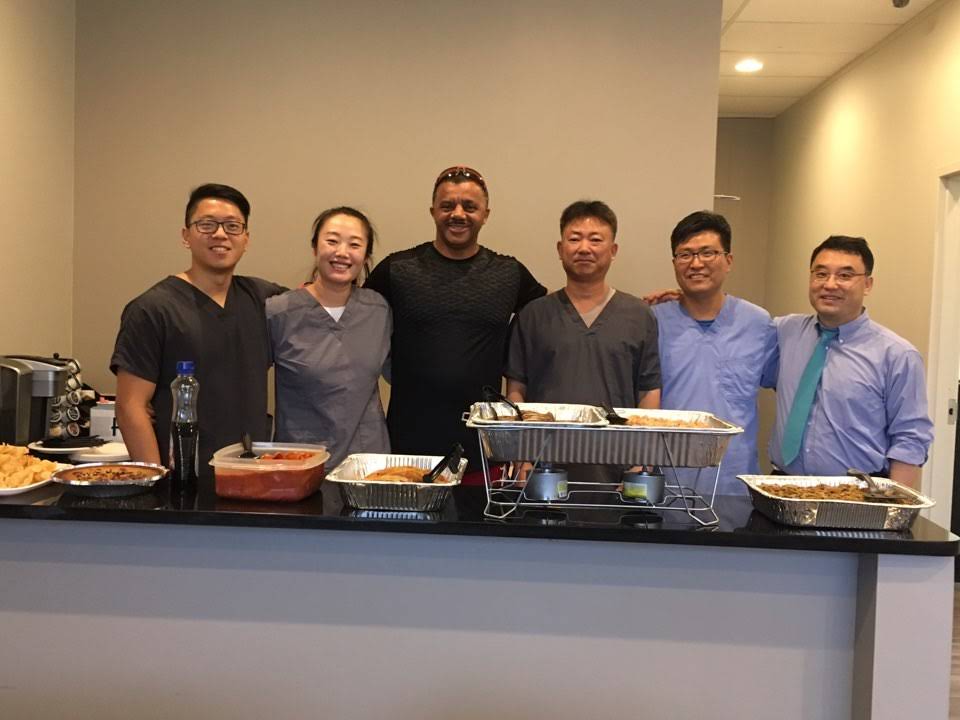 A tasty Halloween feast to mark the end of October. Our office hosted a potluck with Mr. Weaver, a talented chef. We had organic jalapeno chicken casserole, fried rice, korean beef short rib, dumplings, ddukbokki, grapes, chips, home-made pumpkin pie, and ice cream cake. Ate to our hearts' content. Thank you for a great […]
This short video will inspire you to start right away whatever you need to do for better future. Your healthy mouth is an essential part of your healthy life.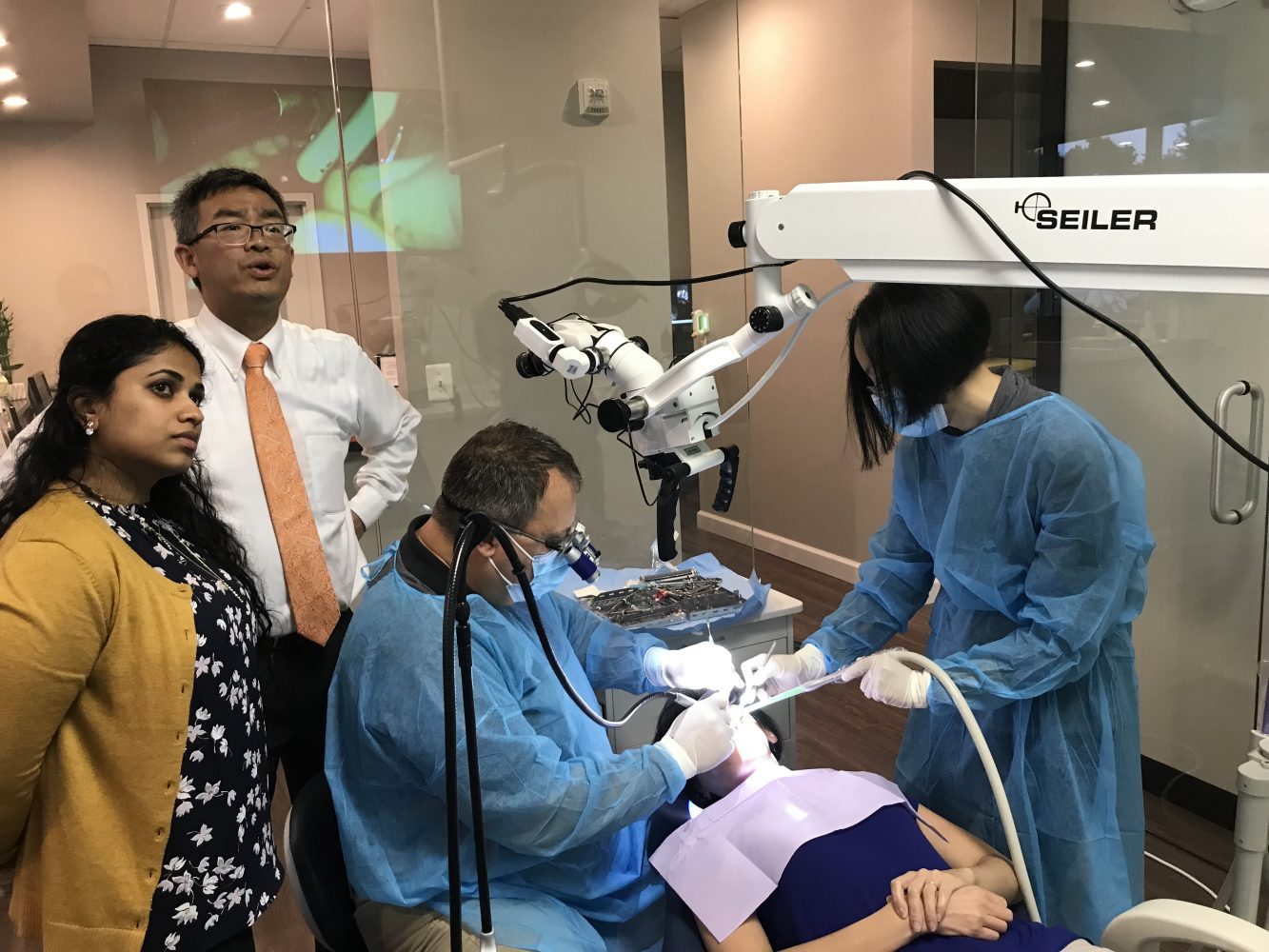 Our office provides local dentists with great deals of educational opportunities.  Dr. Nguyen is a truly passionate educator. This Endo-camp seminar shared a lot of practical information and hands-on practices to help the doctors to be endo-specialist. With two live surgeries with up-to-dated equipment (lasers, microscopes, etc), this 2-day course surely strengthened doctor's clinical skills […]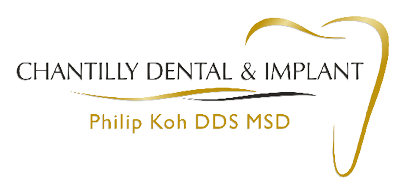 Let's start. Practice specializing in implant dentistry and Prosthodontics. Best People, Best Place, for the Best Results.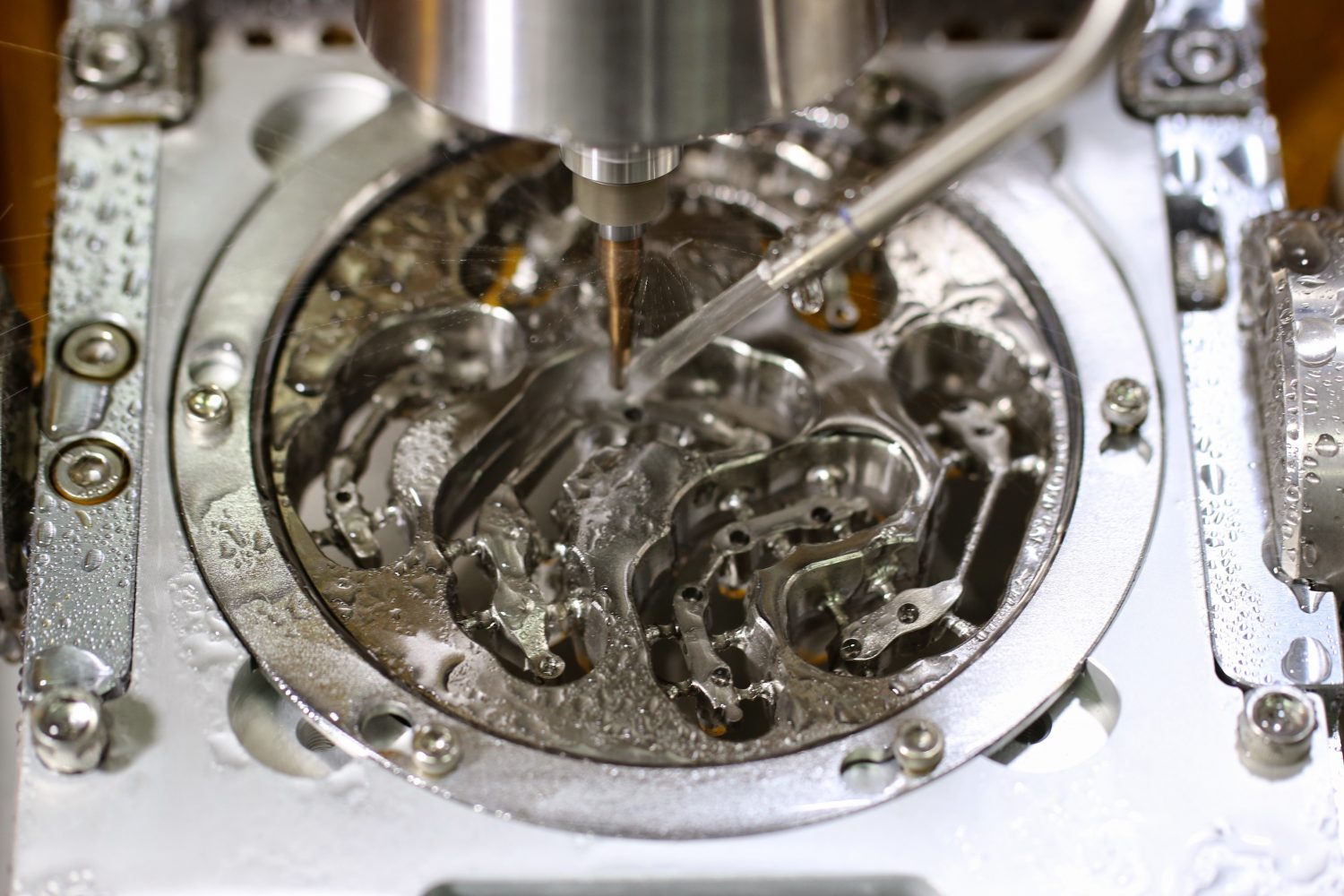 Do You Know Where Your Restorations Are Made? Dental restorations are usually made in a dental laboratory. Dental offices must instruct and supervise the manufacturing process of the dental laboratory in order to ensure quality fabrication of dental restorations. Because of this, strong collaboration between a dental office and a dental lab is crucial. Not […]