Philip I. Koh, DDS, MSD, FACP at Chantilly, VA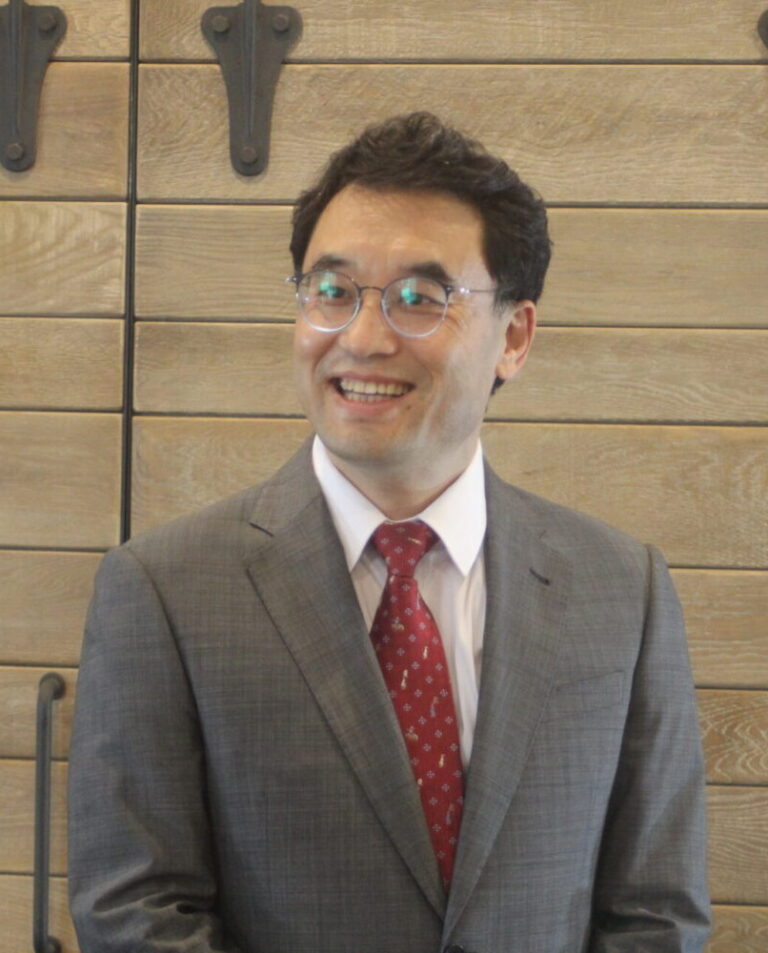 Dr. Philip Koh is a board certified prosthodontist. A prosthodontist is a dentist who has completed dental school plus three additional years of advanced training and education in an ADA-accredited prosthodontic graduate program. They specialize in treating and handling dental and facial problems that involve restoring missing tooth and jaw structures. A prosthodontist is highly trained in cosmetics, dental implants, crowns, bridges, dentures, temporomandibular disorders (TMJ/TMD), and more.
Board-Certified Prosthodontist
A board certified prosthodontist has successfully passed a rigorous examination conducted by the American Board of Prosthodontics. He or she is subjected to re-certification every eight years to insure that he or she is current in practices that affect the specialty.
Education
Dr. Philip Koh began his dentistry journey at the Pusan National University College of Dentistry in South Korea, where he graduated in 1993. He went on to the University of Michigan, earning a Postgraduate Certificate in Periodontics. He also completed both a Graduate Certificate in Prosthodontics and a Master of Science in Dentistry at the Indiana University School of Dentistry. Dr. Koh is a board-certified prosthodontist and a fellow of the American College of Prosthodontists.
Professional background
After his graduation from dental school, Dr. Koh started running a private practice. He then served in the South Korean Army for three years as a dental officer with the rank of first lieutenant. Following his service, he went on to complete his graduate degrees in the United States, after which he held a position as a clinical assistant professor at the University of Michigan. Since 2008, he has worked in Washington D.C. and the Northern Virginia area.
Over the years, Dr. Koh has been honored with many prestigious awards, including Teacher of the Year at the University of Michigan. Today, he continues to be a featured lecturer at academic conferences and professional meetings. He understands the value of keeping up-to-date in the ever-changing world of dentistry, and strongly believes that education is an ongoing process without end, so he regularly attends continuing education courses and lectures to broaden his knowledge of the field.
Personal Life
Outside of the office, Dr. Koh is an avid hiker and tennis player, but his greatest joy is certainly spending time with his wife, Jane, and children, Grace and John.
Come see Dr. Koh today at Chantilly Dental & Implant Center. Call (703) 815-0699 to schedule an appointment now!