Creating Beautiful Smiles Since 1993
Dr. Philip I. Koh is a board certified prosthodontist and Chantilly Dental & Implant Center is a modern dental clinic specializing in advanced diagnostics and treatment of cosmetic & implant dentistry. We guarantee your satisfaction and offer best possible dental care. We never forget we are taking care of YOU, not just your teeth.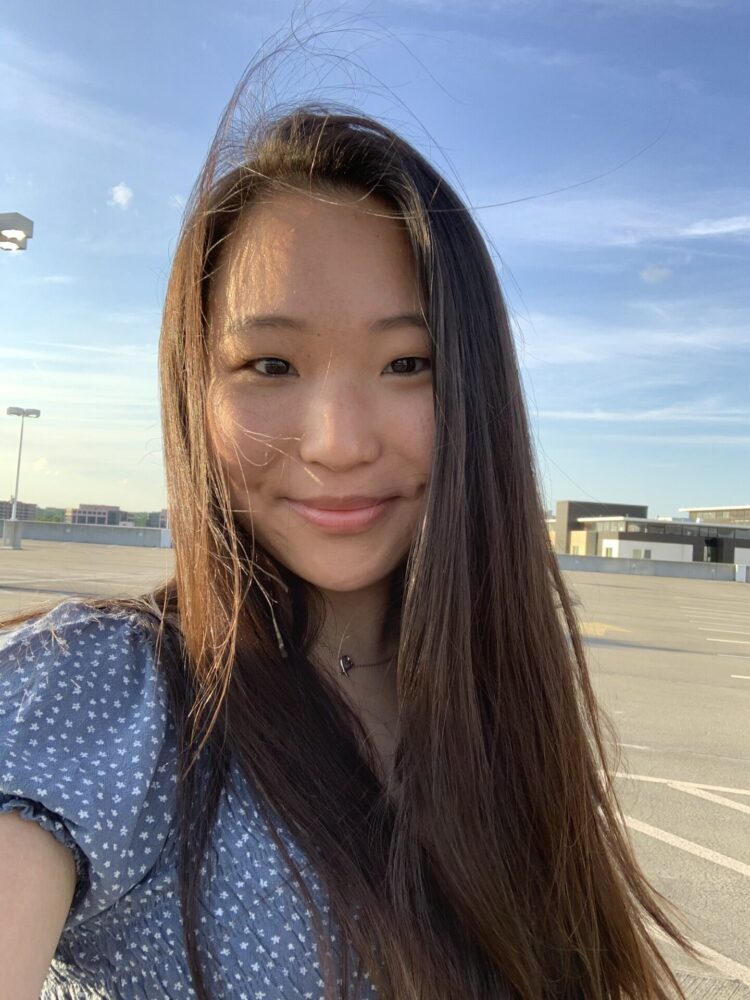 Christine, Dental Assistant
Christine graduated from Virginia Tech in 2022 as a Human Nutrition Foods and Exercise Major. She has been dreaming of becoming a dentist since she was in middle school. When she is not working as a dental assistant, she loves to play lacrosse, spike ball, and flag football outside. She also loves rock climbing and going to the gym with my friends! Outside of staying physically active, she spent a lot of time volunteering with different organizations all throughout college.
Gyungae, Dental Assistant
Gyungae (Grace) is our lead dental assistant. She has numerous years of assisting experience under her belt, as well as some time spent working at a dental lab. You will see her welcoming patients, taking radiographs, assisting chairside, scanning surgical guides, and generally making sure clinial operations are running smoothly. As a former art major, she has a very keen eye for taking great impressions and fabricating temporary crowns. We are fortunate to have her expertise!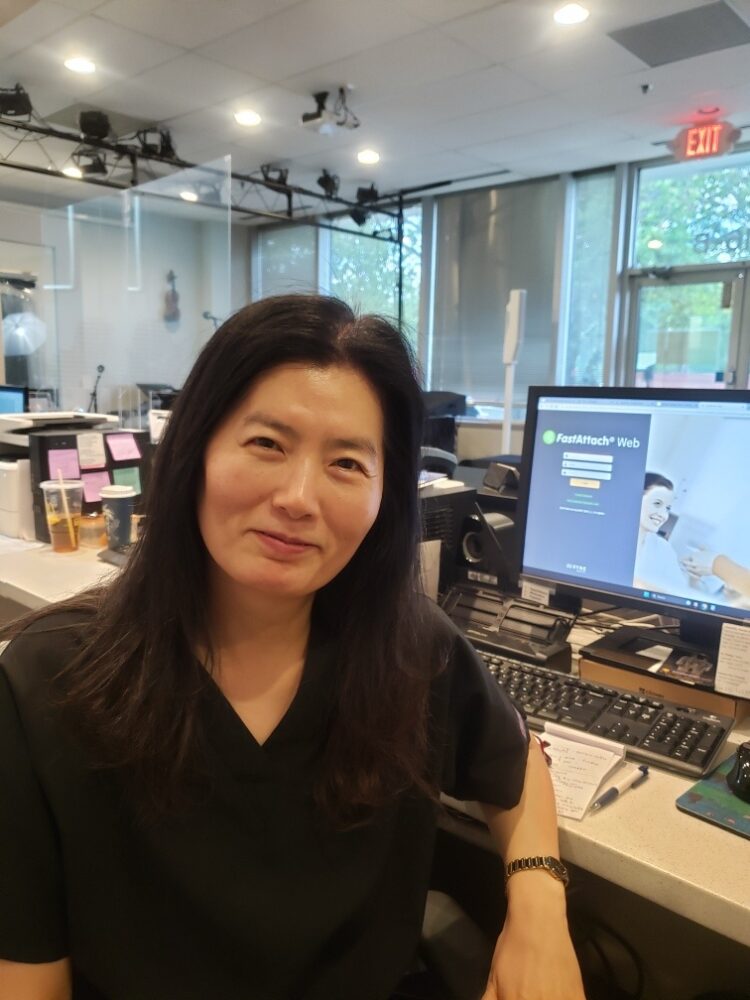 Grace, Financial Coordinator
Grace is our insurance and financial coordinator. She can speak Korean. In her free time, she spends a lot of time with her family. She likes going for walks with her husband, and She puts a lot of time and care into cooking for her family. She also grows vegetables in a small garden.
Helen, Lab manager
Helen is our lab manager (K-Tech Dental Lab). She answers inquiries for services from our in-office lab and organizes the cases made by our lab. She ensures our dental crowns, bridges, and other products are ready on time for our patients and for other offices using our lab.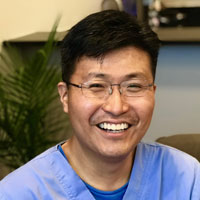 KJ, Certified Dental Technician
KJ is a Certified Dental Technician working in our in-house dental lab. He focuses on removable restorations, digital work flow, and CAD-CAM. As a denture technician, he uses his expertise for teeth set up, finish, and processing, digital dentures design, hybrid dentures (bar design). Before joining our K-Tech Dental Lab Team, KJ worked as an engineer. He enjoys playing tennis and spending time learning other languages.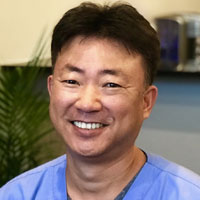 Kenny, Dental Ceramist
Kenny is a Dental Technician who works in our in-house dental lab. He is a ceramist, focusing on fixed restorations (crowns, bridges), implants, and CAD-CAM work. Before joining our team, Kenny worked in web design, focusing on both 2D and 3D graphic design. When not working on getting you your best smile, Kenny enjoys spending time fishing and honing his photography skills.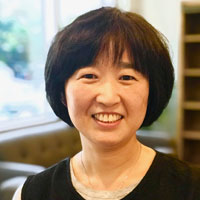 Jane, CFO
Jane manages our dental lab (K-Tech Dental Lab) and oversees the finances of both the dental lab and office. Before transitioning to her current role, she graduated from pharmacy school and worked as a pharmacist for several years. She is excited about this opportunity to continue to engage with the health field from a different perspective. In her spare time, Jane is a proud owner of three dogs, and enjoys playing piano and gardening.