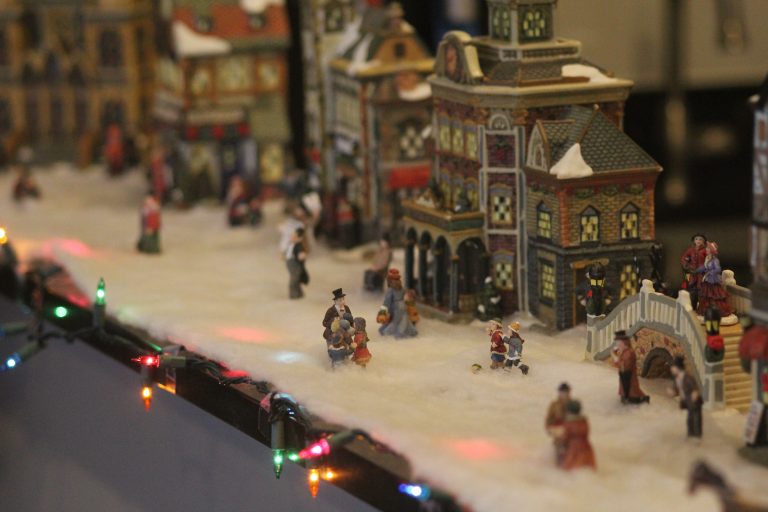 Happy Holidays
Feeling a little festive…
Christmas town is back early this year!
As with every year, this season is always the busiest time of the year for dental offices. As most insurance plans refresh at the start of every year, now is a good time to make use of your benefits.
Call today to schedule an appointment and get the most out of your dental insurance this year!